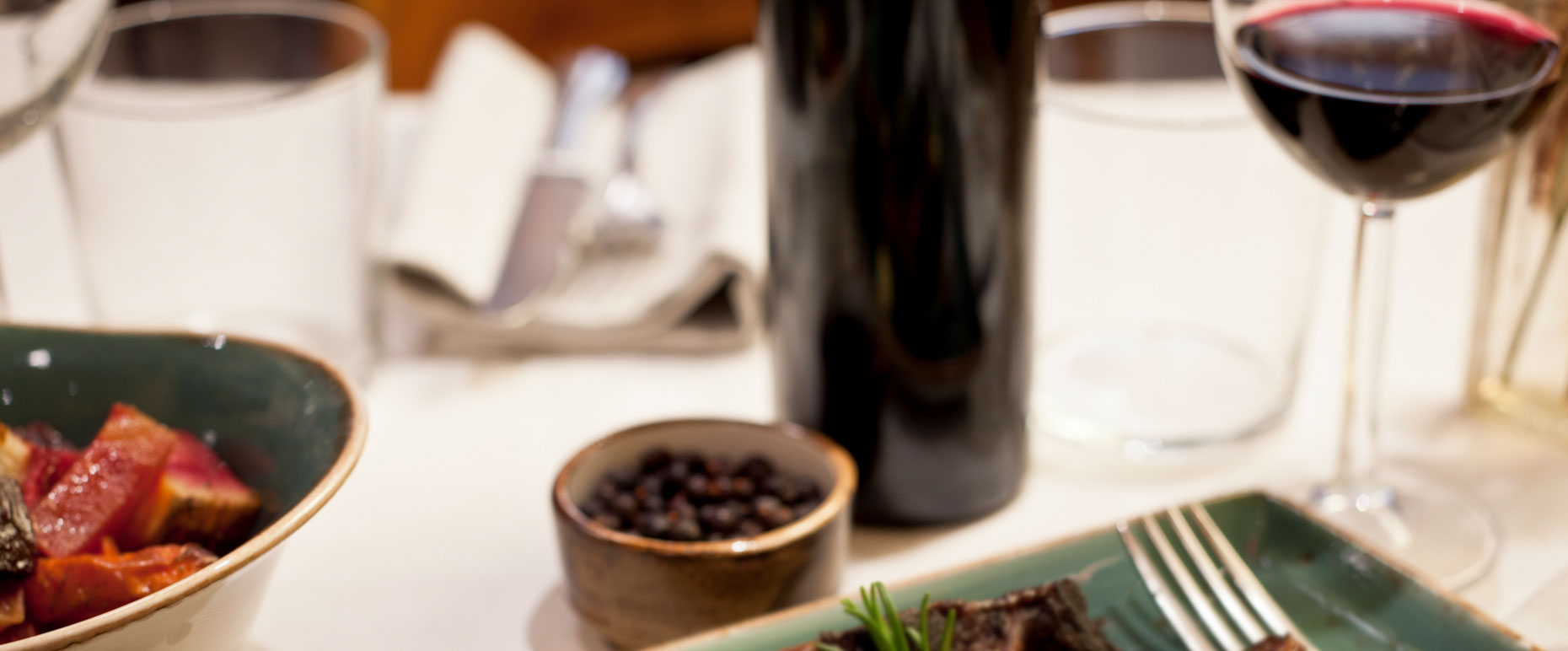 Our wine menu is the result of careful research into which local wineries produce natural, organic, biodynamic wines that respect the seasonal cycles, our land, and our traditions.
We prefer small-scale local family-owned wineries, able to infuse the wine with their own exceptional soul and quality.
BERE BENE RISPETTANDO LA NATURA
Organic Wines

Certified organic wines from wineries that respect methodologies and processes guaranteed by the European Union.
Biodynamic Wines

Organic wines which in addition also follow the natural cycle, in agreement with the philosophy of Rudolf Steiner.
Natural Wines

Authentic wine produced in limited quantity because pure expression of the terroir, without any manipulations and with the utmost care to the preservation of nature.
Vegan Wines
Wines produced
without using any type whatsoever of animal products
. No egg albumin, casein, or egg lysozyme.
La Stoppa
Rivergaro (Piacenza)
Damijan Podversic
Gorizia
Le Chiuse
Montalcino (Siena)
Folesano
Marzabotto (Bologna)
Trabucchi
Illasi (VR)
Alessandro Fedrizzi
Zola Predosa (Bologna)
Pojer e Sandri
Faedo (Trento)
Flavio Cantelli
Zola Predosa (Bologna)
Barone Pizzini
Provaglio D'Iseo (Brescia)
Monte Bernardi
Panzano in Chianti (SI)
Emiro Bortolusso
Carlino (Udine)
Tenuta La Viola
Bertinoro (Forlì)
Azienda Agricola Ronzoni
Massenzatico di Reggio Emilia
Fattoria Romignano
Loro Ciuffenna (Arezzo)
Azienda Agricola Quarticello
Montecchio Emilia (Reggio Emilia)
Passador
Campo di Pietra (Treviso)
Azienda Agricola Andreola di Stefano Pola
Col San Martino (Treviso)
Azienda Agrobiologica San Giovanni
Offida (Ascoli Piceno)
Azienda Agricola Biodinamica Valentina Passalacqua
Apricena (Foggia)